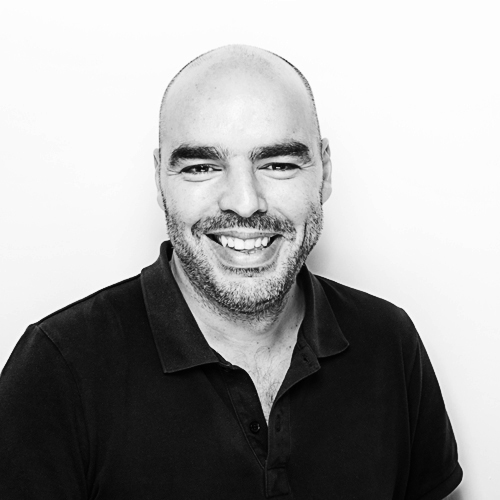 Hello! My name is João Troncão. I come up with big ideas for solving big problems. I really hate sushi (read as: not a trend follower) but
I love being a Creative Director.
I am a maker and not just a talker. I have a passion for the craft and art of building great brand stories with work that has a purpose and is worthy of someone's time and attention. I am an inspiring leader and a do-er on a broad spectrum of brands and project types from campaign and story driven work to advertising, design and pure digital innovation.​​​​​​​
Travel:
 Qatar Airways, Emirates Airlines, TAP Air Portugal
Auto:
 Opel, Peugeot, Citroën, Toyota
FMCG:
 Coca-Cola, Nestlé, L'Oréal, P&G, Carrefour, Colgate, Wella, Fnac, McDonald's
Banking, Governmental and Services:
 QNB-Qatar National Bank, UDC-United Development Company, ExxonMobil, Al Khaliji Bank
B2B:
 Qatar Petroleum International, Qatalum, Nakilat
PRO-BONO:
 Stop the Traffik, UNICEF