Hello! My name is João Troncão. I come up with big ideas for solving big problems. I really hate sushi (read as: not a trend follower) but
I love being a Creative Director.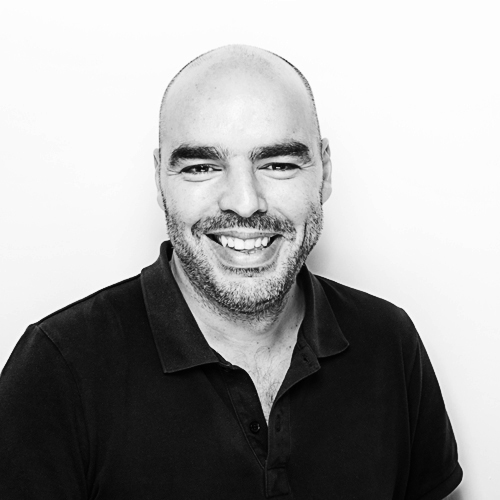 I am a maker and not just a talker. I have a passion for the craft and art of building great brand stories with work that has a purpose and is worthy of someone's time and attention. I am an inspiring leader and a do-er on a broad spectrum of brands and project types from campaign and story driven work to advertising, design and pure digital innovation. I'm a strong believer in the simple truth that if you don't love what you're making, then no one else will either. I believe that the most lovingly crafted and told marketing, communication or product ideas are the ones that earn a place in people lives and have a lasting impact.